So recently I have been all about working out. Many of your are probably familiar with Zumba. Weather it be the video game, DVD, or music.
Zumba
has really upped their stepping skills with their new set of workouts, literally! This is the most fun workout I have tried. It keeps me moving and doing stuff. The best part is you feel like your dancing and actually having fun, but really working out. A really great workout for anyone wanting to have a little fun while on your way to a healthier you!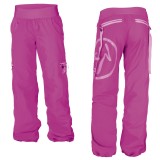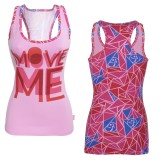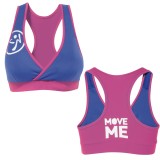 I have been doing this workout for a week and look forward to doing it. This is something I can do but push myself. I can push myself to do better and the best part is, I feel good after doing it.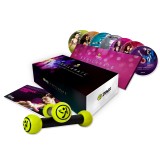 Zumba
also offers many things. They have clothing, DVDs, Music,
footwear
and so much more. They have items for kids to men. If you were interested in Zumba, I would suggest getting the
Exhilarating Dvd Experience
. This set sells for about $90 and comes with a little bit of everything. Including 7 dvds, Toning Sticks, and Program Guide. They also have some really cute work out clothing. To go along with the Zumba video game they offer the
Fitness Video Game Belt.
This is perfect for anyone looking to get in shape and have fun doing it. Check it out at
ZUMBA
. You can also find a
local class
near you, if you'd like to go, and be encourage with everyone else at the class.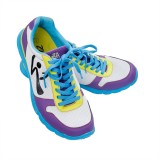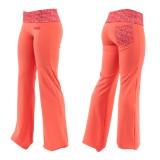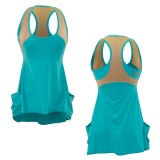 FTC gudielines. I was provided the product listed above and ave my honest opinon and thoughs, I was not paid for doing so.