ADULT ONLY CONTENT AND EYES
BECAUSE This got deleted and I just don't have a billion of hours on hand to redo it(a lot got deleted/missing)! Trust me it was a wonderful post and am sorry it got lost in the transition!

This was a very awesome review! Hey, they don't just have sex stuff, they have stuff to help set the mood or just to relax in a sensual bubble bath by yourself. This is a site everyone needs to try. What makes it the best is you don't have to be married or have a significant other. You can be single! Check out EdenFantasys now.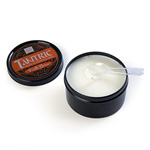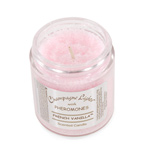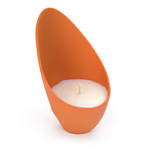 -Must Be a follower of my blog threw Google. (2 entries)
-Share my Blog on Facebook
-Put my button on your blog (3 entries)(Visible for people to see)
-Blog about my giveaway with a link in the comment.(2 entries)
-Subscribe via email
(
make sure you verify it in your email, or it's not valid
)In the comment, let me know you did!
If you get any friends to follow, Have them tell me and then you get THREE extra entries
!
PLEASE ONE COMMENT PER ENTRY,for more chances to win!
This giveaway ends

January 17 2010 11:00 PM EST